Our Mission Statement
We believe in the value of relationships and we love what we do. Our philosophy is based on a simple construct: people come first. ​Whether you are an individual or a small to medium-sized business, we provide outstanding services to ​you​ because of our dedication to professionalism, responsiveness and quality. We work face-to-face with you to actively pursue strategies that achieve your goals​.
visibility
Our Focus
Our Focus, Your Freedom. Our focus on financial and tax issues gives you peace of mind and freedom to pursue your dreams.
fingerprint
Who we are?
Challenging ourselves to bring new and original ways of thinking.
work
Our expertise
Our expertise will give you confidence your tax return is filed accurately. We look ahead to set a customized course for your best outcome.
Our Team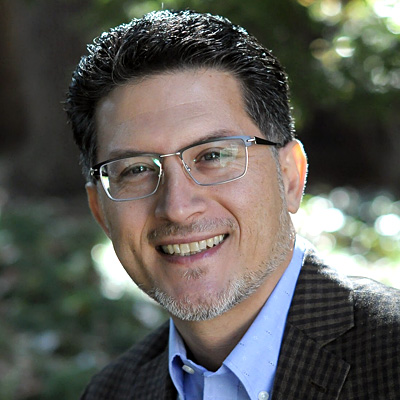 Moe Moghni
Principal, CPA
Moe earned his Bachelor of Science degree in Accounting in 1997. He has over 18 years of experience in the accounting profession with the last 12 years focusing on public accounting and tax. Moe is a Certified Public Accountant (CPA) and has been serving a variety of clients and industries, and has consistently demonstrated... More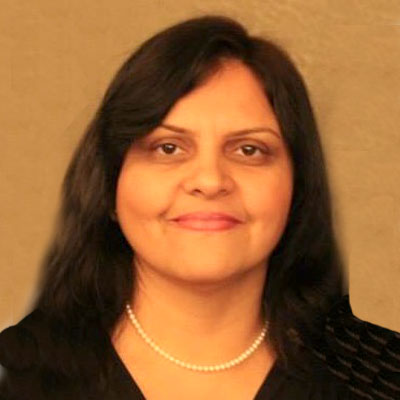 Mugdha Utturkar
CRTP
Maggie holds a Master in Business Accounting and has over 10 years of experience in Accounting, Bookkeeping, Payroll processing and office administration where she has successfully managed complex financial operations for number of small businesses and helped them streamline their cash flow and enable the growth... More
Work With Us
Let us know how we can help.