About Us
As a single source financial solutions provider, MSA Accounting offers a full range of tax, bookkeeping, accounting and payroll services to individuals and small to mid-sized businesses. Depending on your needs, we partner with you as your tax preparer, accountant, controller, business advisor, or the entire accounting department. Our services are scalable during periods of peak activity, and then can be scaled back when they are no longer required. By partnering with us to help you manage key non-core functions, you can concentrate efforts on maximizing your core business, which is essential to businesses that are positioned for growth. Once you experience our services, you'll discover why we are different from other accounting firms. Call or email us today for the solution that fits your needs.
We speak English, Farsi and Hindi
Our Team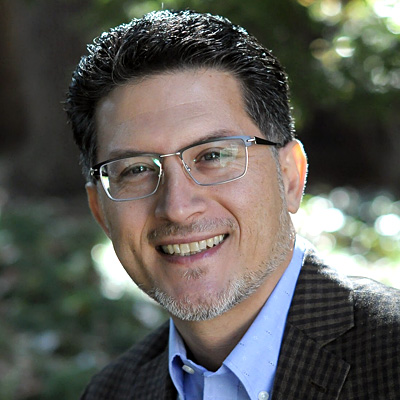 Moe Moghni
Principal, CPA
Moe earned his Bachelor of Science degree in Accounting in 1997. He has over 18 years of experience in the accounting profession with the last 12 years focusing on public accounting and tax. Moe is a Certified Public Accountant (CPA) and has been serving a variety of clients and industries, and has consistently demonstrated high commitment to client service and technical excellence. During his years in industry, Moe has been working with individual and business taxation, tax planning, estate and gift taxation, tax audit, budgeting, profit planning and projection, operations analysis, government compliance, and taxes of all types. He also worked as a corporate controller and has extensive experience with computers and system design. He is a member of the American Institute of Certified Public Accountants (AICPA), the California Society of Certified Public Accountants and the National Directory of Registered Tax Preparers and Professionals.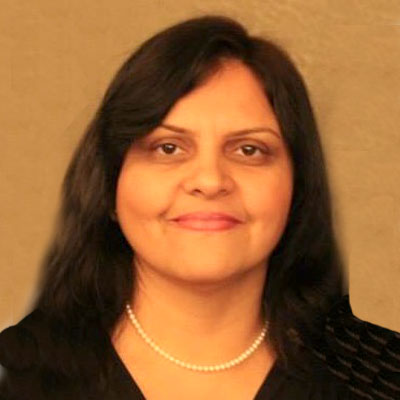 Mugdha Utturkar
CRTP
Maggie holds a Master in Business Accounting and has over 10 years of experience in Accounting, Bookkeeping, Payroll processing and office administration where she has successfully managed complex financial operations for number of small businesses and helped them streamline their cash flow and enable the growth. She is also a Certified Tax Preparer.
Work With Us
Let us know how we can help.